Visit our Flagship
557 Myrtle Ave, Brooklyn NY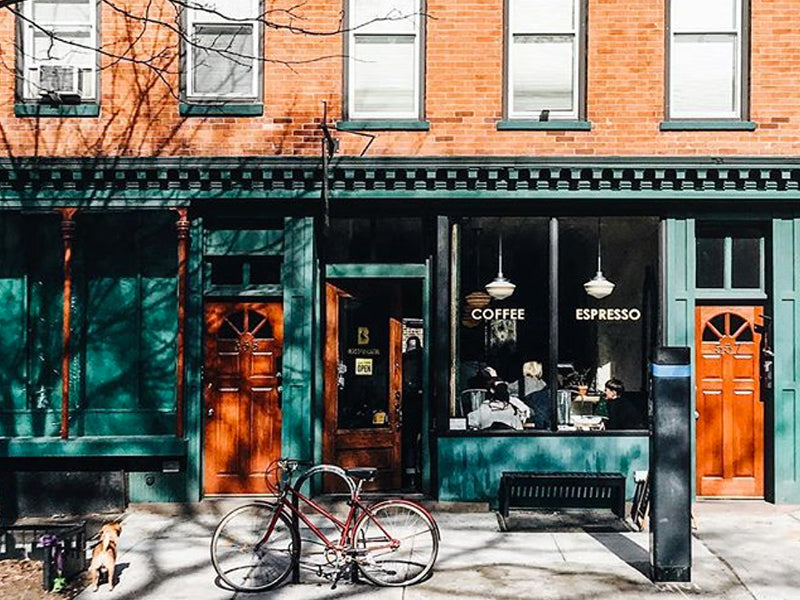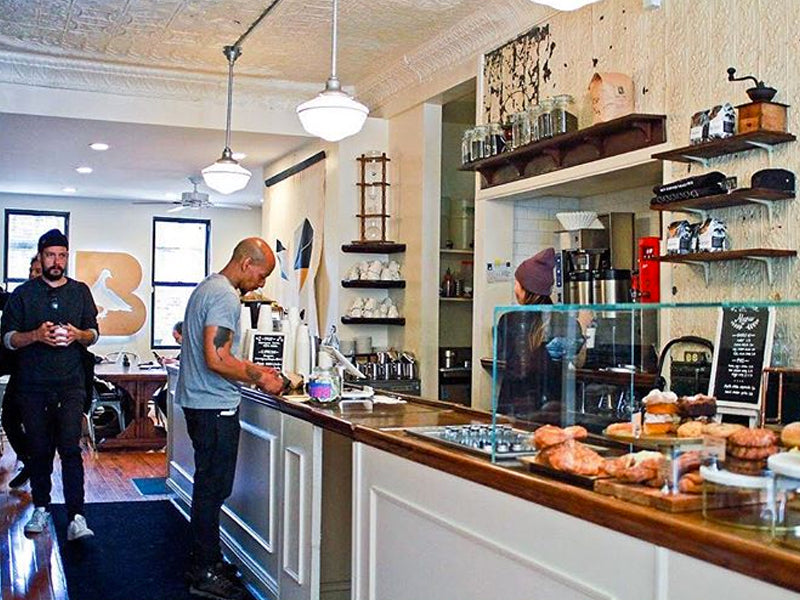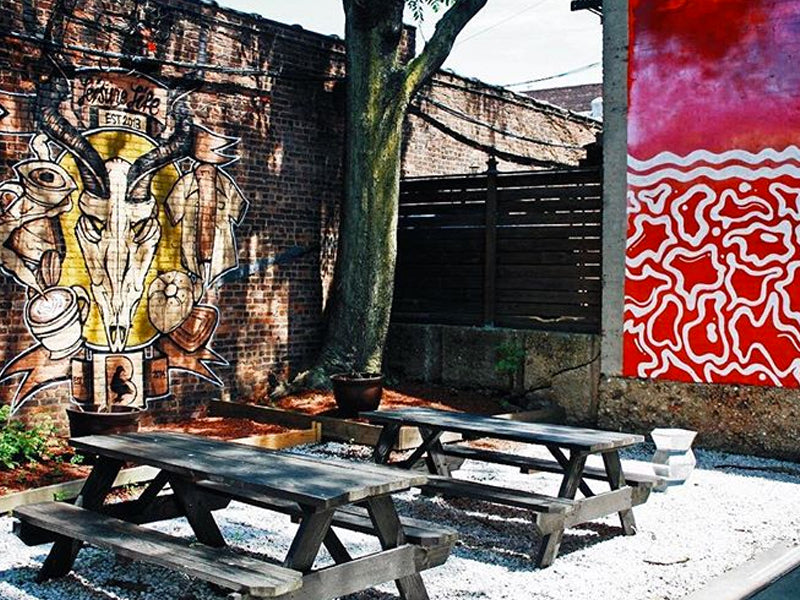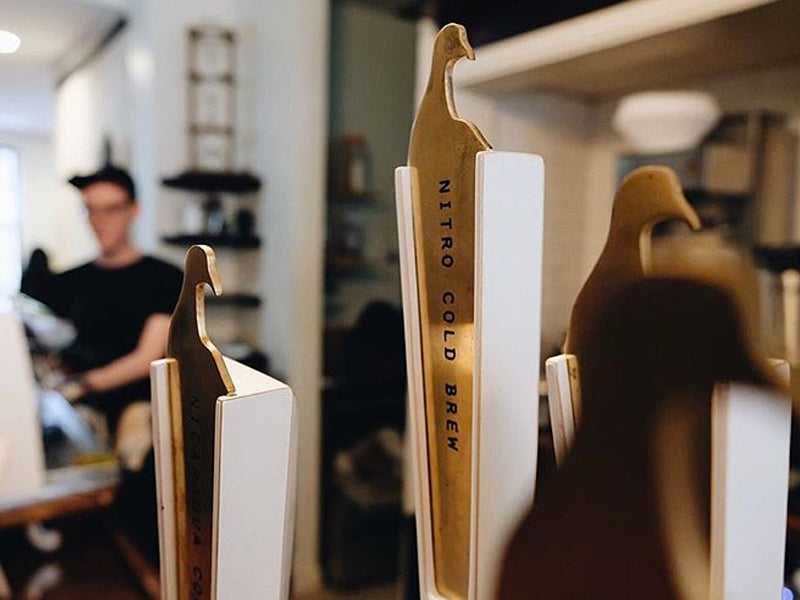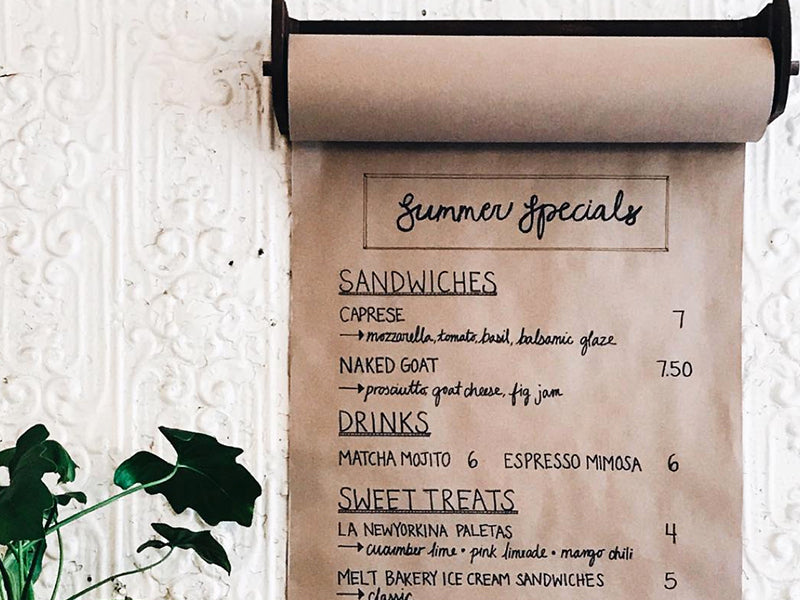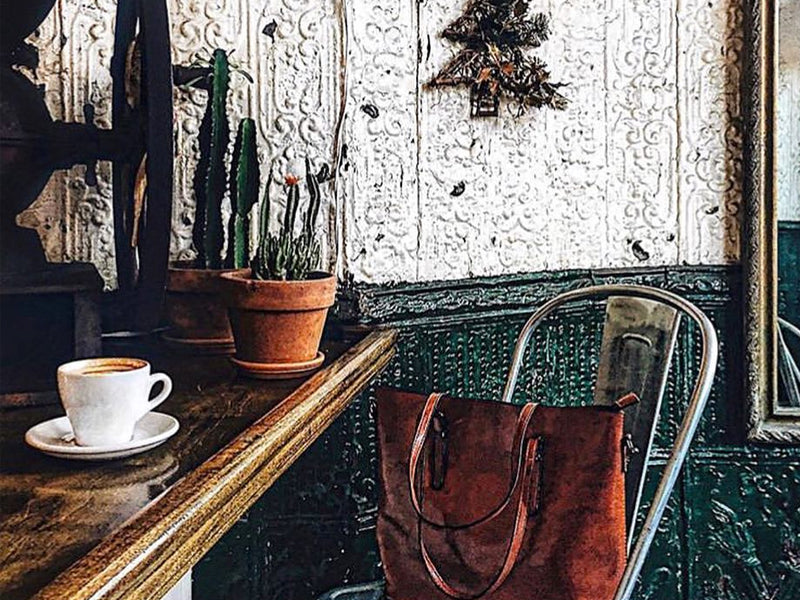 With a lot of sweat and a fair share of obstacles, we have finally found a home on Myrtle Avenue in Clinton Hill. Come by and try any number of our coffees. You may notice some seasonal rotations throughout the year. It's our way of staying fresh. If coffee isn't your thing we do carry a variety of artisanal teas and we never turn down good conversation.
BKG AT HILTON BROOKLYN HOTEL
Visit our newest location in the lobby of the Hilton Brooklyn Hotel at 140 Schermerhorn Street. Open 7 days a week, this specialty coffee bar offers a great space to catch up on work or grab a coffee on the go!
BKG at Fordham University 
We took our Brooklyn flavor to the Bronx with our outpost located on the Rose Hill Campus. We're thrilled to share our craft and passion with the Fordham community.